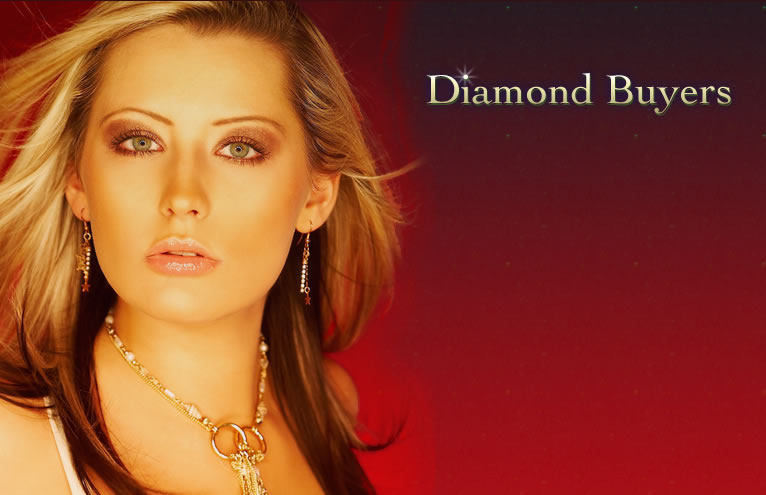 Diamond Buyers
Quick Click: Fastest way to get your item value now.

DirectDiamonds is one of the most trusted diamond buyers in the United States for people like you that are looking to sell your genuine Diamonds. Our diamond evaluators are experts at determining the most current, up to date market valuations. We pay the top market price for your diamond jewelry. Whether you're selling popular diamonds certified by GIA, EGL or AGS you can be sure that you will receive the highest Diamond prices. We offer free purchase appraisals with just a few pieces of information collected through our quote form. Just fill out the quote form and we'll give you an estimate on the spot. This gives you an idea of how much your diamond is really worth. The more information you enter the more accurate our appraisal of your diamond jewelry will be. It would be very much appreciated if you also included a picture of the jewelry.
For Questions Other than Valuing Your Jewelry
Call (1-(213) 629-3661 (Ask for Ben Dannie)
No need to call! Click here to receive an estimate on your Diamond jewelry.
DirectDiamonds allows you to sell at market prices. There are many type of people looking to sell diamonds, whether you're a knowledgeable Diamond purchaser or have inherited or gifted your diamond, you have arrived at the best place to sell diamonds. As one of the Nation's leading online purchaser of pre-owned diamonds, we get many inquiries each day from people who are looking to "sell a diamond", "sell my diamond", "sell a large diamond", or even "how to sell my diamond".